Kenzie's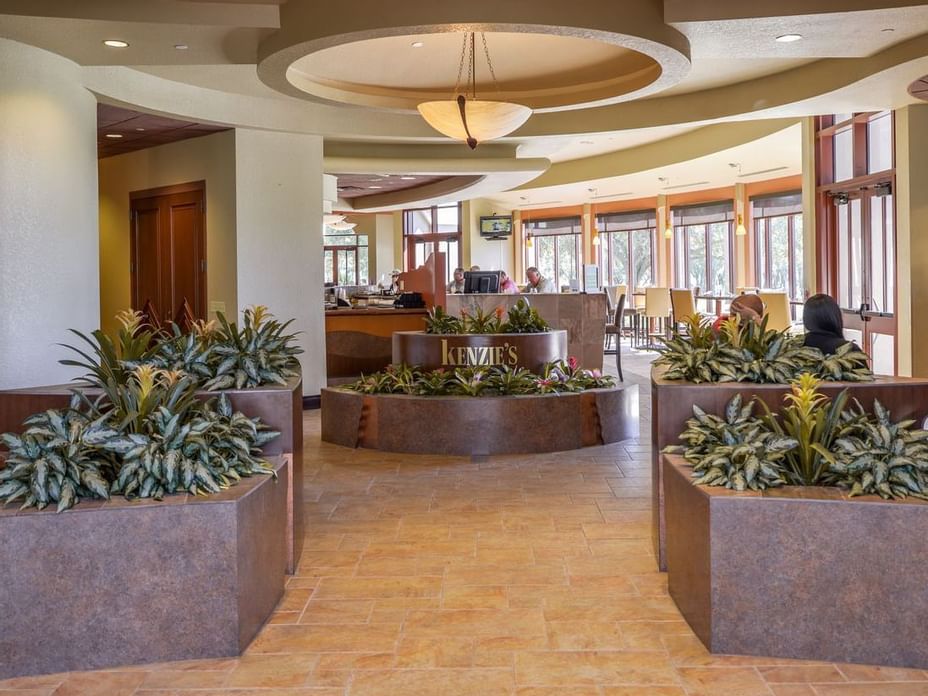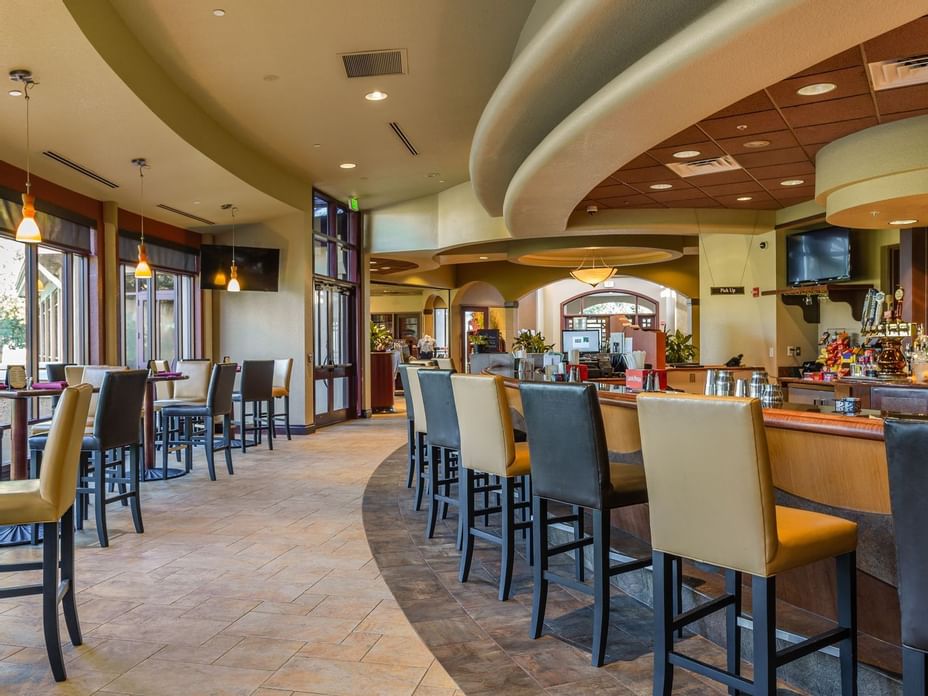 Kenzie's, located at the Mystic Dunes Clubhouse, offers panoramic views of the Mystic Dunes golf course and a wide variety of freshly prepared dishes. Whether enjoying a hearty breakfast, a post-round lunch, or a quiet family dinner, Kenzie's is the ideal place to enjoy delicious food in a warm and inviting atmosphere.
Dine in the privacy of your own villa by selecting from a wide array of delicious menu items available on our room service menu or we'll be happy to deliver your selection of groceries right to your door.
7600 Mystic Dunes Ln 34747 Celebration US
Open Daily from 7 A.M. - 10 P.M.